Social
Transport management system facilitates control and savings of fuels in Cuba
Tomado de/Por:
Grupo Comunicación XETID
03/20/2022 - 10:04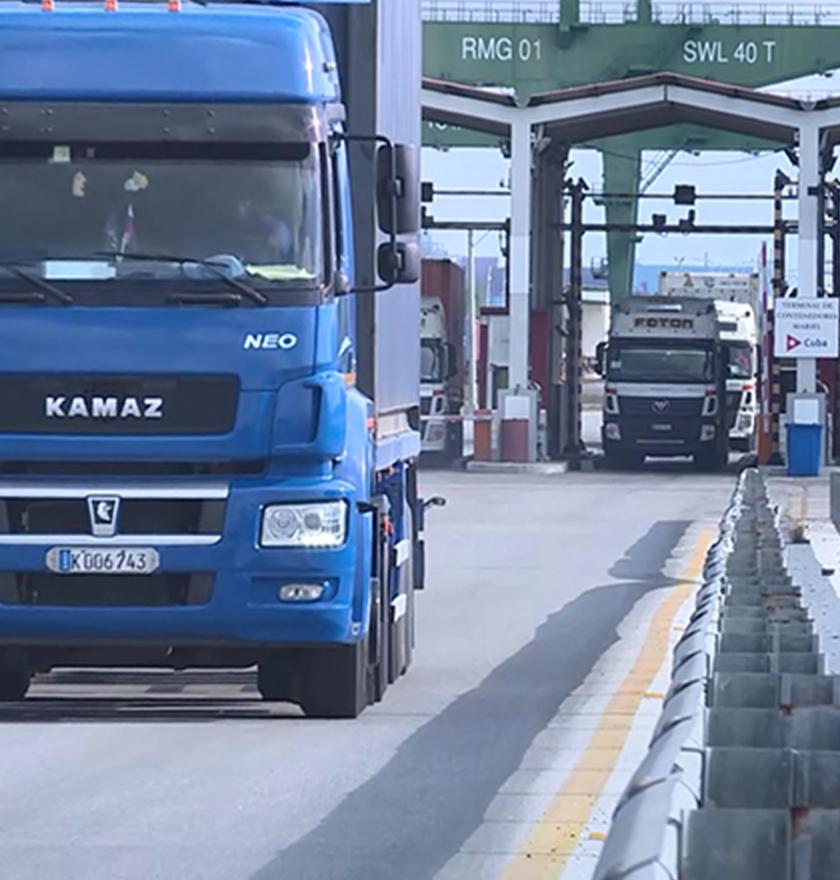 Transport management is par excellence one of the fundamental processes of an organization's logistics strategy, today the only real differentiating element in current markets is service, and transport is a vital piece in that achievement, without this, without this, The loss of the client is a safe fact.
In addition, it constitutes the key element in the integration of the different areas of logistics processes: supply, manufacturing, storage, distribution and customer service, can come to contribute a good part of the final cost of the product. The efficiency of the management of the supply chain is identified today by customers as a differentiating factor.
That is why the Intelligent Transport Management System (GIT) is born, a comprehensive solution that allows you to optimize the planning of resources and transport operations. This is a computer tool that facilitates the capture, registration, monitoring and control of the fleet.
The platform can be applied to any type of fleet: cargo transport base or passengers, package shipping companies, taxis, sea fleet, air fleet or any element with mobility that can be located, geographically, through tracking devices.
GIT integrates several technologies, systems and tools with which you can visualize, in real time, the state of the fleet located in maps, graphics and tables, identify relevant events automatically and perform automatic calculations of optimal routes, among other options that you Facilitate the integral management of resources and decision making.
Among the facilities offered by the platform is the monitoring, positioning, geographical location and planning of fleets of vehicles, boats, aircraft or mobile unit; It also allows you to visualize when and where operations were carried out with the fuel cards assigned to each unit.
As a very favorable element of this system is that it allows you to create custom routes and itineraries for each unit, which affects the savings of fuel and the operational planning of transport.
If what you are looking for is effective and optimize energetic resources, do not miss the opportunity to hire this service. With Git you can monitor, measure and analyze the management of your fleet 24 hours a day. This provides you with a lot of data that will help you identify the logistics problems of your company.