A space for innovation, technological, commercial and financial development.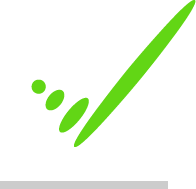 Fast and secure financial operations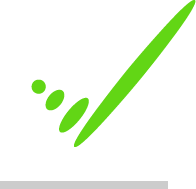 Available from any device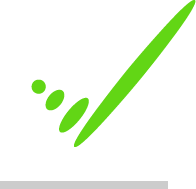 Create your virtual store in 72 hours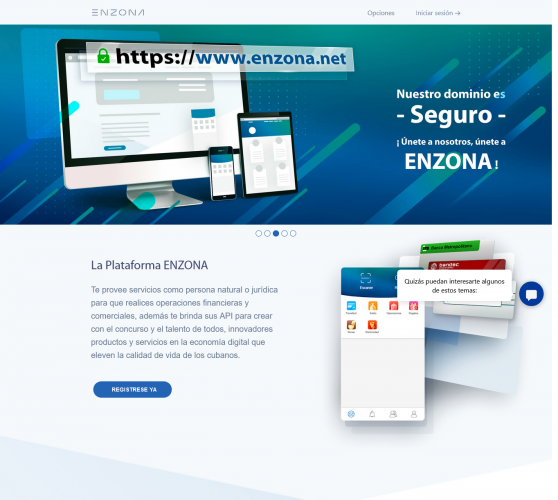 ENZONA, is a Cuban platform for electronic commerce, which allows, make and receive financial transfers, payments and make electronic commerce with cards in Cuban pesos (CUP) and Freely Convertible Currency (USD) of the Cuban banks Metropolitano, BANDEC and BPA.
It was conceived and developed by XETID professionals, in conjunction with Cuban financial institutions, to open a space for creation, innovation, social cooperation and technological, commercial and financial development; open to all Cubans and created on the basis of innovative and revolutionary processes and technologies that facilitate the modernization of online service infrastructures in the country.
To access the ENZONA platform you can do so through its website available in www.enzona.net or using the ENZONA application available for Android devices, from which you can use all the electronic services it offers. In addition, you will not incur a commission for transfers and your access is free of consumption in the national data network.
ENZONA offers the Bulevard service, where you can access the virtual stores on the platform and where you can also create your own virtual store if you wish, all online.
It has a Search Engine that allows you to locate, compare, evaluate and buy the products and services offered on the platform.
As a business administrator you can manage payment operations, in real time, using the dashboard of the ENZONA website.
It has the personal help assistant Eliz, with which you can interact and channel your doubts about the operation and use of the services offered.
You can also use an interface that allows you to design and develop applications using ENZONA's APIs.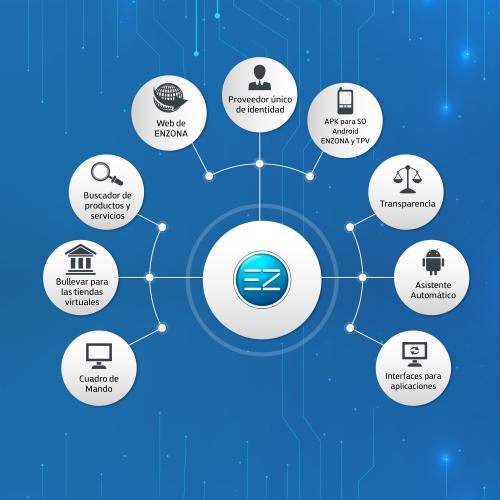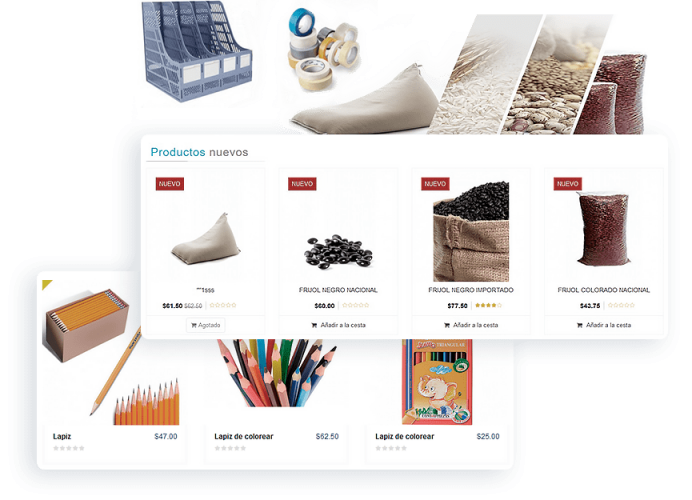 ENZONA offers you maximum transparency, as it is integrated with the main banking and financial institutions in the country and complies with current regulations for the protection of your financial information. Each transaction is secured and duly validated and authorized before modifying your statement.
It is an easy and convenient service that allows you to perform many of your daily tasks from the comfort of your home: check card balance and latest operations, magnetic card requests, make bank transfers, payment of utilities and taxes.
You can make the payment of products in physical stores without having to pay in cash; so it is a way to do safe operations. Using the services of ENZONA you can save your time, gaining in well-being and higher quality of life.
By opening your business as a virtual store on Boulevard ENZONA, you can start selling online quickly obtaining greater reach and ease of sales 24 hours a day for as long as you choose in your subscription plan.
Otros productos Online platform for the promotion, marketing and online sales of gastronomic products and services.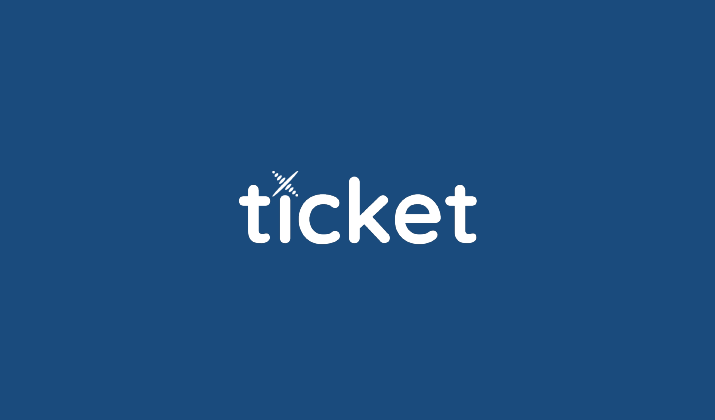 System that allows online reservations in a business, planning appointments for different services.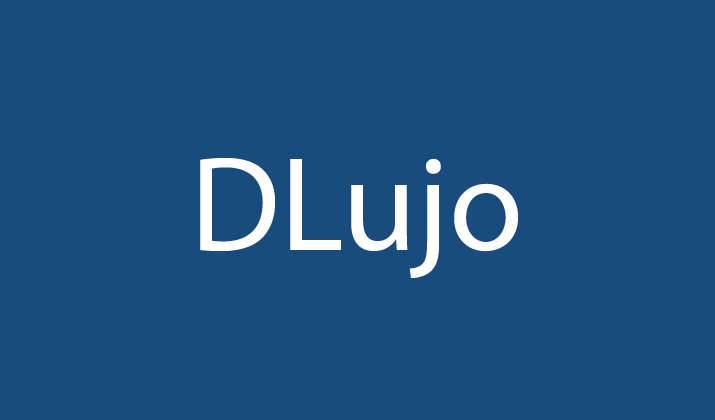 Online platform for the sale of reservations from different hotel chains and accommodation facilities.