At XETID you will be able to stimulate your creative and innovative capacity, developing your potential and working with teams of excellence
OUR RESULTS COME FROM HERE
High qualification of human, technical and professional capital; committed, innovative, creative, successful people who contribute to the Company and the society with knowledge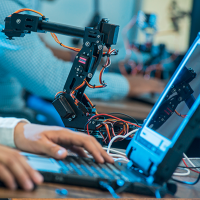 R+D+i
Our projects are based on the specialist capacity of research and innovation, outcomes applied to the development and improvement of products and services.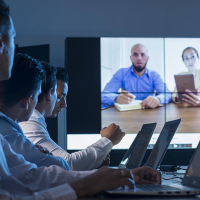 Training
We support the training and improvement of workers, encouraging their personal and work skills for the benefit of not only their professional development but also "..."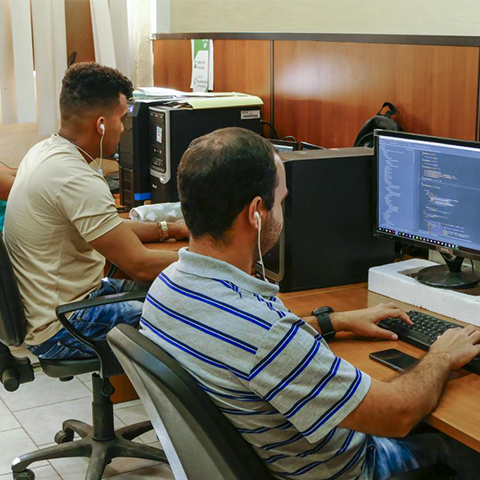 Teams
We manage technological projects with multidisciplinary devices, fostering the development of innovative ideas and the exchange of knowledge and experiences.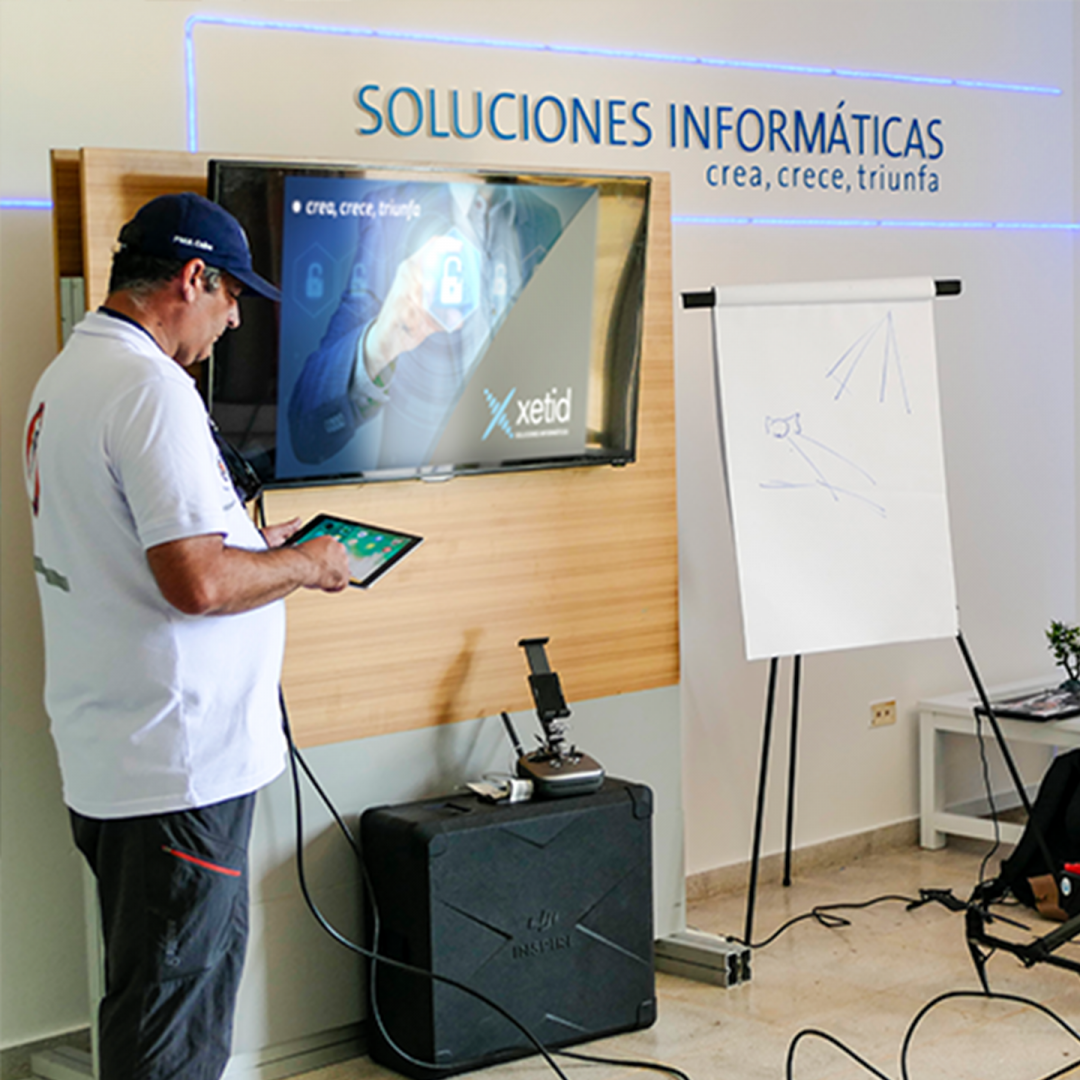 Events
We participate in national and international fairs and events, where our specialists exchange experiences with other professionals and academics in the sector.
THIS IS WHAT WE ARE LOOKING FOR FROM YOU
Emotional Intelligence
High capacity to correctly manage emotions in work situations, allowing to maximize potential and professional performance.

Teamwork
Attitude of actively participating in the achievement of common goals, collaborative and with the ability to interact and integrate their skills with others.

Professionalism
Being a committed, responsible, critical and self-critical person, with communicative attitudes for the development of good relationships with colleagues and clients.

Productivity
Agile and organized specialist completing tasks, achieving goals and generating profits, with skills to self-manage time and productive activities.

Proactivity
Optimistic, creative professional, open to challenges and new ideas, flexible to cope with change, able to anticipate problems, make right decisions and have criteria to carry them out.
BENEFITS OF WORKING WITH US
XETID provides facilities that will allow you to grow professionally, gaining experience and knowledge about good practices in the ICT sector