BUSINESS MANAGEMENT
Operating a company or business is an activity with a high level of control and management. New technologies have facilitated the development of computer systems for business management, allowing the company's processes and activities to be controlled from the same platform.
XETID has developed and integrated several technological solutions that facilitate the computerization of companies and new economic actors and has contributed in the decision-making process and in the management of available resources.
We want to provide you, with our solutions and services, all the necessary tools that will help you to control your productive operations. Also, we want you to have real time and updated information, optimize your time and resources, and most importantly, adjusted to the specific needs of your company.
Our business management line of products and services will give you the opportunity to access solutions, experiences and customizations, that will allow you to:
Define computerization strategies and modernization plans for companies and institutions.
Access to our business management platform Distra, with a philosophy of work by processes and integrated with digital signature solutions, document management and geospatial representation.
Obtain analysis of business information using control panels with indicators in the main process areas.
Implement quickly and comprehensively new technologically integrated business processes.
 Start generating value, reduce costs and increase your profits.
Manage your business from the comfort of your device or computer.
Associated Products
Novedades
Entérate que traemos de nuevo en Business management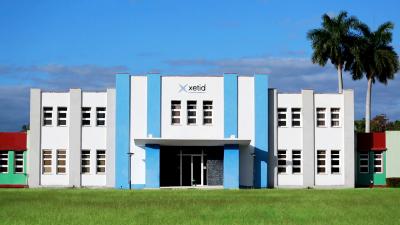 20 de March del 2022
With 15 years of experience in the market, the Information Technology Company for Defense (XETID) is consolidated XETID as a leading company in comprehensive technological services.
LEER MÁS ...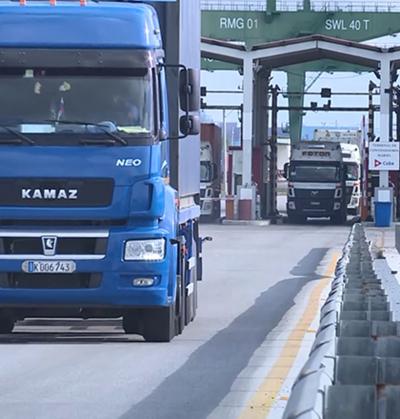 20 de March del 2022
Transport management is par excellence one of the fundamental processes of an organization's logistics strategy.
LEER MÁS ...
Other product lines