Planifica y controla tus operaciones de transporte.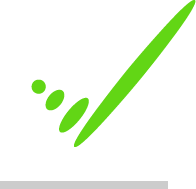 24-hour fleet monitoring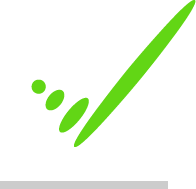 Increases mobility and reduces costs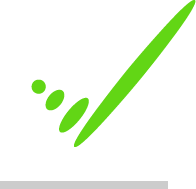 Control and monitoring of fuel cards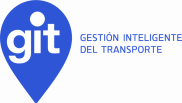 The Intelligent Transport Management System (GIT) is a comprehensive solution that allows you to optimize the planning of transport resources and operations.
It constitutes a computer tool that facilitates the capture, registration, monitoring and control of the fleet. You can apply it to any type of fleet: cargo or passenger transport base, package delivery companies, taxis, maritime fleet, air fleet or any element with mobility that can be located geographically using tracking devices. GIT is composed of various technologies, systems and tools that help you to visualize in real time the status of the fleet located on maps, graphs and tables, identify relevant events automatically and perform automatic calculations of optimal routes, among other options that facilitate the comprehensive management of resources and decision-making.
You can also manage itineraries, control or simulate routes, consumption, speed and stop time, control the activity of the indicated object and check the correspondence between consumption and the use of fuel cards.
GIT has various functionalities that allow you to have a better plan transportation, according to the interests of your company. Each of them offers you data and reports of interest. Some of them are:
• Tracking, positioning, geographic location and planning of fleets of vehicles, ships, planes or mobile units that have a tracking device included.
• Operations with fuel cards: allow you to visualize when and where operations were carried out with the fuel cards assigned to each unit.
• Odometer report: allows you to add the kilometers traveled, as well as the fuel consumption of each unit in the disconnection zones.
• Management of routes and itineraries: allows you to create personalized routes and itineraries for each unit, increasing fuel savings and the operational planning of transport.
• View units by status: you can set a filter for the information of interest of the selected units with a certain status, for example, units out of service, stopped, out of plan or with planning.
• Track units, either in real time or not: you can record the paths of all units on the map.
• Modify fuel exchange rate.
• Consult vehicles by status (out of service, inactive, out of plan, as well as those that are out of order).
• Show activity graph: you can visualize the degree of activity of the fleet and see what each unit was dedicated to in a certain period of time.
• Manage geofences: you can represent the creation of areas to later analyze the behavior of the parameters of the units inside or outside them.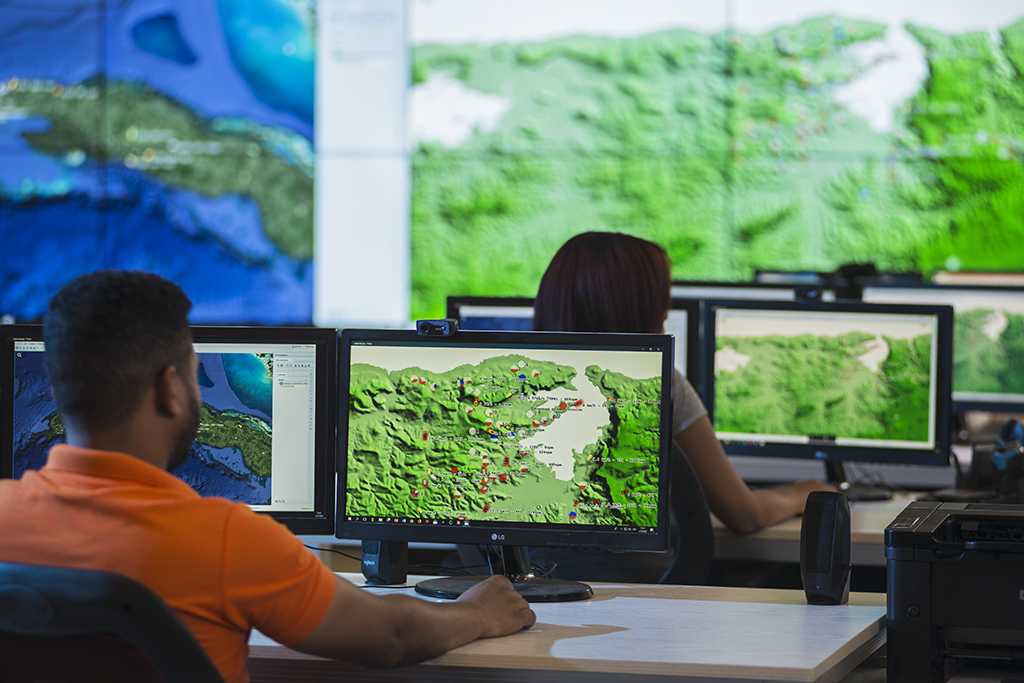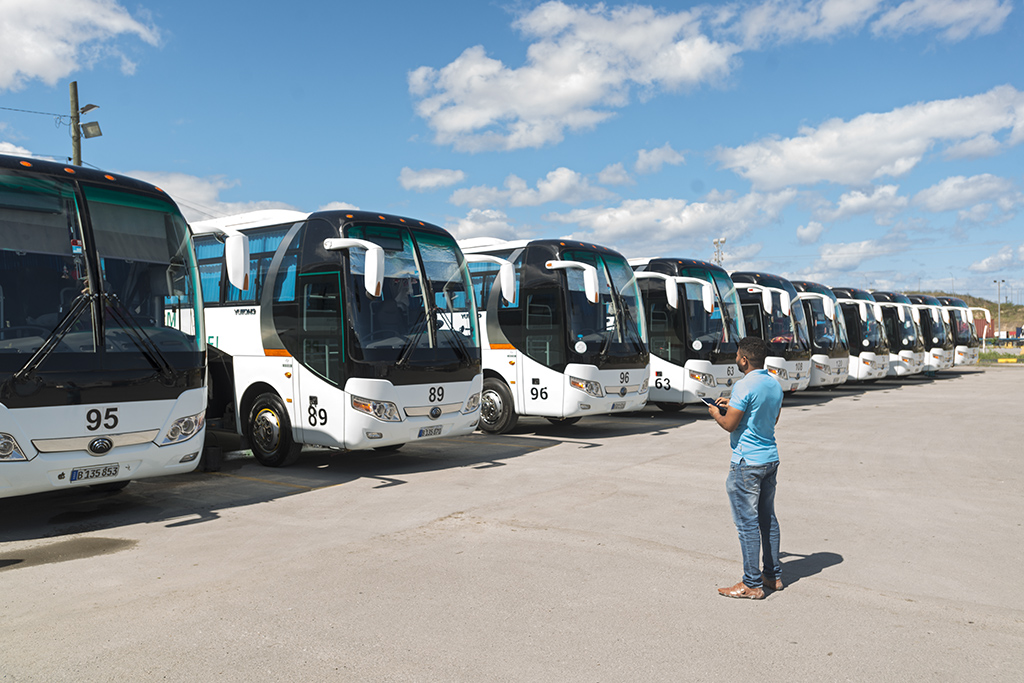 With GIT you can monitor, measure and analyze the management of your fleet 24 hours a day. This provides you with a large amount of data that will help you identify the logistics problems of your company.
It works together with FINCIMEX fuel cards, allowing you to effectively manage their use.
It makes it easier for you to control the company's mobile resources (fleet, drivers, routes and itineraries, activities, speed, fuel, etc.).
You will be able to automatically control the predefined parameters in real time, as well as the generation and sending of alerts or reports. It gives you the possibility of managing public transport, providing users with information on trip planning, as well as real-time monitoring of the vehicle during its journey.
GIT offers you information to handle possible emergencies on the road and provides you with tools to proactively manage fleet maintenance needs. With this system you can improve safety, reduce congestion, increase mobility, minimize environmental impact, save energy and promote economic productivity in the transportation system.
Otros productos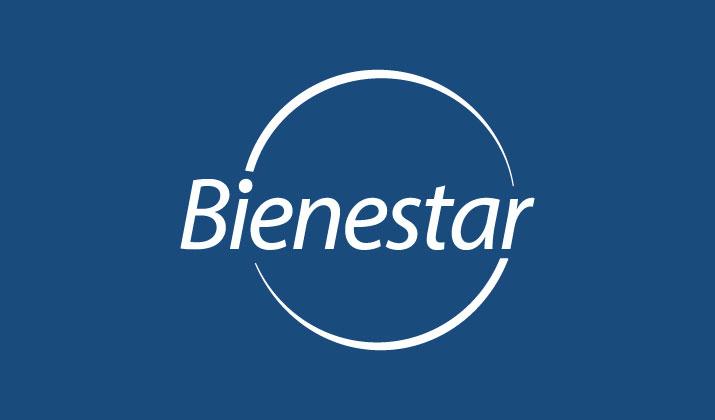 Bienestar is a Cuban platform for government management in its transformation towards a digital government.
Enterprise Resource Planning (ERP), modular and configurable, aimed at integrating and optimizing business processes.
DISTRA works together with other XETID products, which guarantees its greater functionality.