Manage and control your company easily.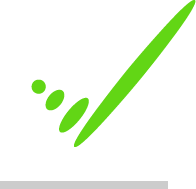 Integrate your processes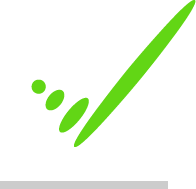 Get information in real time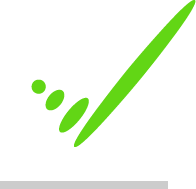 Reduce costs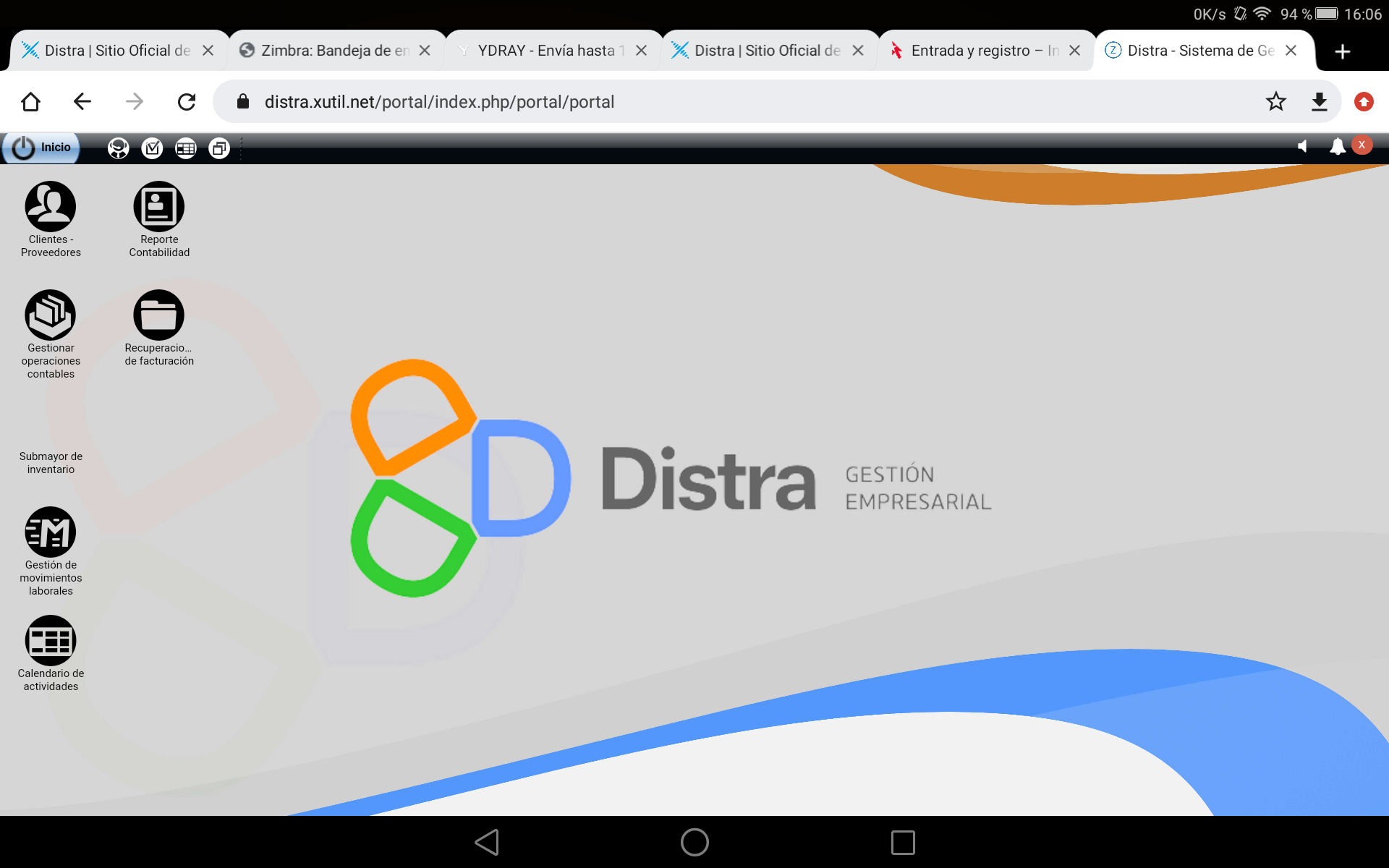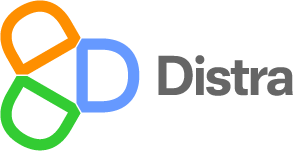 DISTRA is a Enterprise Resource Planning System (ERP), that allows you to integrate and optimize business processes, effectively manage information and reduce operating costs.
With its use you can manage, in a centralized way, the relevant information of the organizational structures and integrate all the work processes. It is made up of various subsystems and modules, which cover the main management areas of any entity:
Master data (DM)
Organizational Management (GO)
Planning (PF)
Human Capital (CH) (implements Cuban standards 3000, 3001 and 3002)
Accounting and Finance (CF)
Supply Chain (CS)
Commercial Management (GC)
Inventory Management (GI)
Billing Management (FA)
Distribution (DI)
Logistics (LO)
Tangible Fixed Assets (AF)
It is a very useful offer for medium and large companies, which have several subordinate entities and to apply teleworking, in any of the entity's management areas.
DISTRA works together with other XETID products, which guarantees its greater functionality.
It has applications for mobile devices that allow you to manage areas such as Human Capital and Activity Planning in an easier way.
It is associated with the ENZONA Electronic Commerce Platform, so that the payment processes are simpler and safer. You will be able to use the virtual stores for your sales and the digital signature solution, for those processes that require the signing of electronic documents. It also has process management tools, which have available processes such as request for materials, request for allowances for travel expenses, request for minor payments, request for purchases and payments, request for vacations, request for unpaid leave, among others, according to the needs that are identified. It works together with business intelligence platforms; so, you can have a wide and configurable catalog of reports that make your work easier. It is associated with a Geographic Information System that will allow you to efficiently manage your fleet of vehicles and a Document Management System that will help you to manage all your documentary information.
If you are interested in configuring this Business Management System in your entity, you can do so by accessing the Customer Service in the online or face-to-face modalities, through a specialized consultant.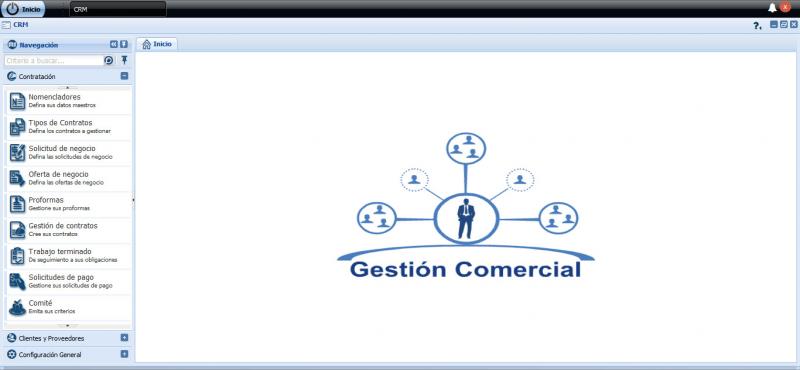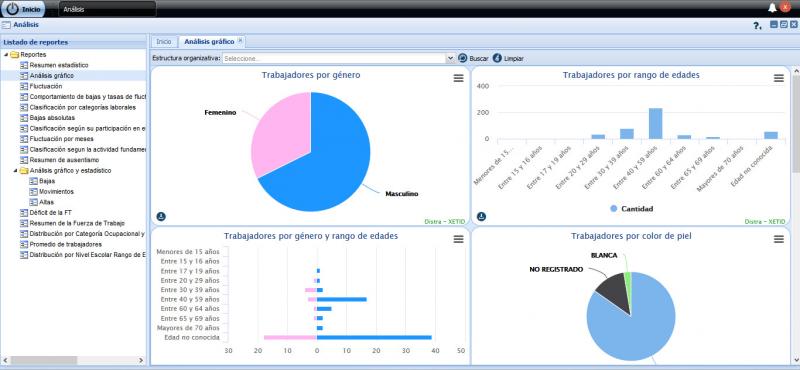 DISTRA allows you to control the entity in a more practical, easy and agile way, since it is designed to do so and you can find the information precisely and without wandering through the application.
It is a standard solution, easily scalable, with a wide range of modules and options, thanks to its ecosystem of connected solutions.
It provides you with service proposals adapted to all the needs of your entity; because before implementing it in your company or business, a preliminary study will be carried out by the specialists to analyze the needs and propose, according to these, the most appropriate distribution and adaptation of the software.
Otros productos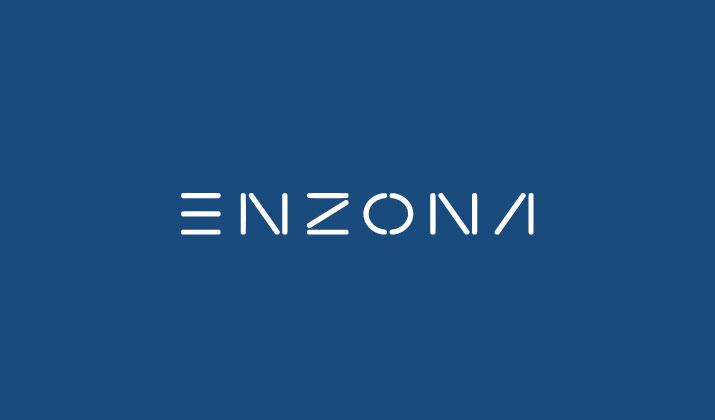 Cuban platform for electronic commerce, which allows, make and receive financial transfers, payments.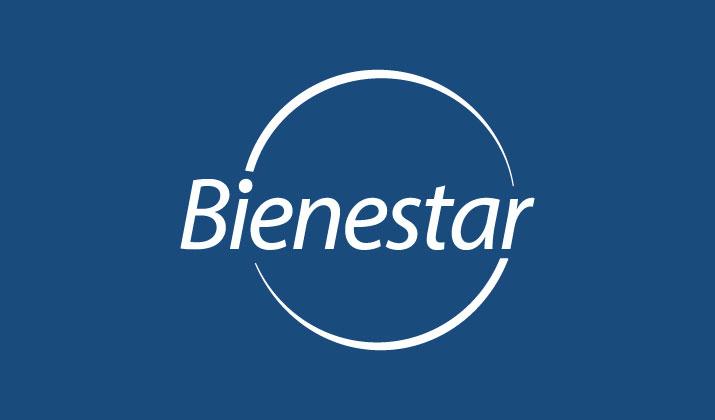 Bienestar is a Cuban platform for government management in its transformation towards a digital government.