ELECTRONIC COMMERCE
With a robust and secure platform, XETID is positioned as a leading company in the development of electronic commerce in Cuba.
Since 2019, with the launch of the ENZONA platform, and in alliance with the Central Bank of Cuba and the RED Payment Services S.A. (REDSA), XETID opens the doors to new trade opportunities for companies and businesses.
With our line of business, we securely provide all the necessary technology to carry out financial transfers, establishing reliable relationships between businesses and customers.
We also provide a set of specialized solutions for online reservations in restaurants and hotels across the country.
Our company intends to offer you all the necessary infrastructure to start with the marketing of products and services online, we have solutions that will allow you to:
Commercialize ​​products and services on the Internet

Create your own virtual store

Receive payments online

Create a Point of Sale Terminal (POS) to carry out sales procedures

Make payment immediately to suppliers

Make payments of complementary services invoices to your businesses

Integration of your own solutions to the payment gateway

Secure user identification systems.
Electronic Commerce in Cuba available to everyone.
A growth opportunity for your business.
Associated Products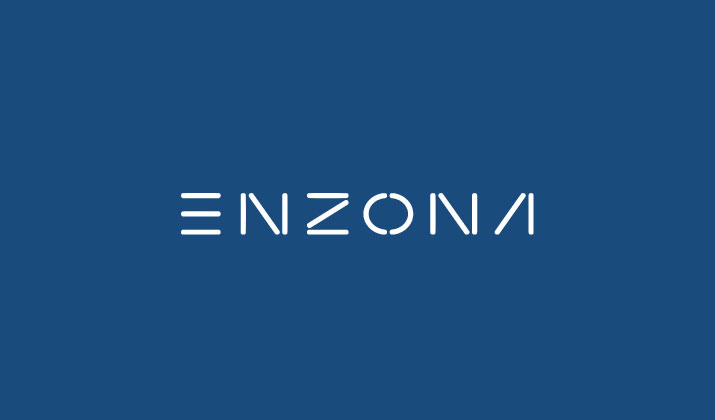 Cuban platform for electronic commerce, which allows, make and receive financial transfers, payments.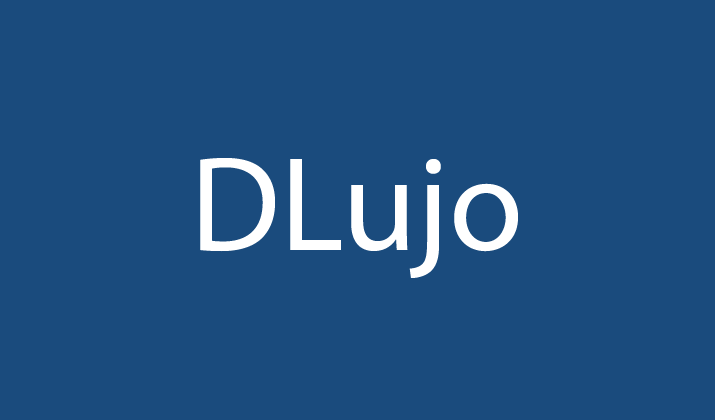 Online platform for the sale of reservations from different hotel chains and accommodation facilities. Online platform for the promotion, marketing and online sales of gastronomic products and services.
Other product lines