AUTOMATIC
Technological development has enhanced the governance and management of industrial automation. Automated systems have made it possible to monitor and control the different metrics that affect the operation of an industrial plant.
Our automation business line focuses on solutions that allow us to maintain the supervision and control of different production plants, opening a new stage for the development of the industry and automated control in Cuba.
With comprehensive solutions, we facilitate the control of different processes by unifying sensors, controllers, software and other technologies that facilitate data exchange and control over an entire industrial infrastructure.
We also offer all the necessary support to start with the automation of processes, adjusted to your needs. We provide all the associated software and hardware technology that will allow you to have real-time control of your industrial and production processes, graphically monitoring the information in a simple interface.
Our line of business management products and services will give you the opportunity of entering into the new industry 4.0 and having the automated control of your businesses.
We have different solutions:
Comprehensive solution for the automation of the concrete production process (Bachiplant), including the modernization of the industry with modern automation systems and software;

Design and development of prototypes for electronic commerce and electronic government as points of sale, ATMs, product dispensers, digital scales, among others;

Design and modeling of automatic control systems for the modernization of your industry or business;

Optimization of the supply chain through the design and development of integrations between a SCADA system with the Distra business management platform, for production and cost control;

Tracking, monitoring and optimization of assets, which provides specialists and managers with real-time information in order to control operations and tools for decision making;

Systems for Supervision, Control and Data Acquisition (SCADA) that implement industry 4.0 standards.
We automate your industrial processes.
Our solutions open the doors to the future of economic development.  
Associated Products
Novedades
Entérate que traemos de nuevo en Automatic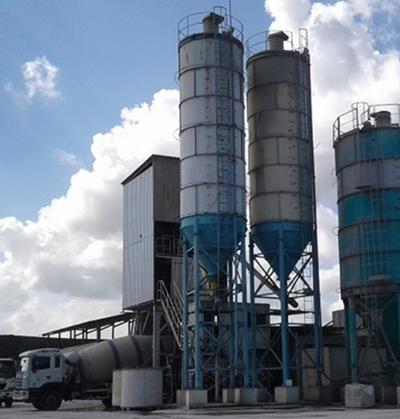 20 de March del 2022
Of the different supervisory systems that exist in the world, the most used are the so-called SCADA. The Acronym SCADA (Supervisory Control and Data Acquisition)
LEER MÁS ...
Other product lines