Social
Automatizes XETID Industrial Process Control
Tomado de/Por:
Grupo Comunicación XETID
03/20/2022 - 10:02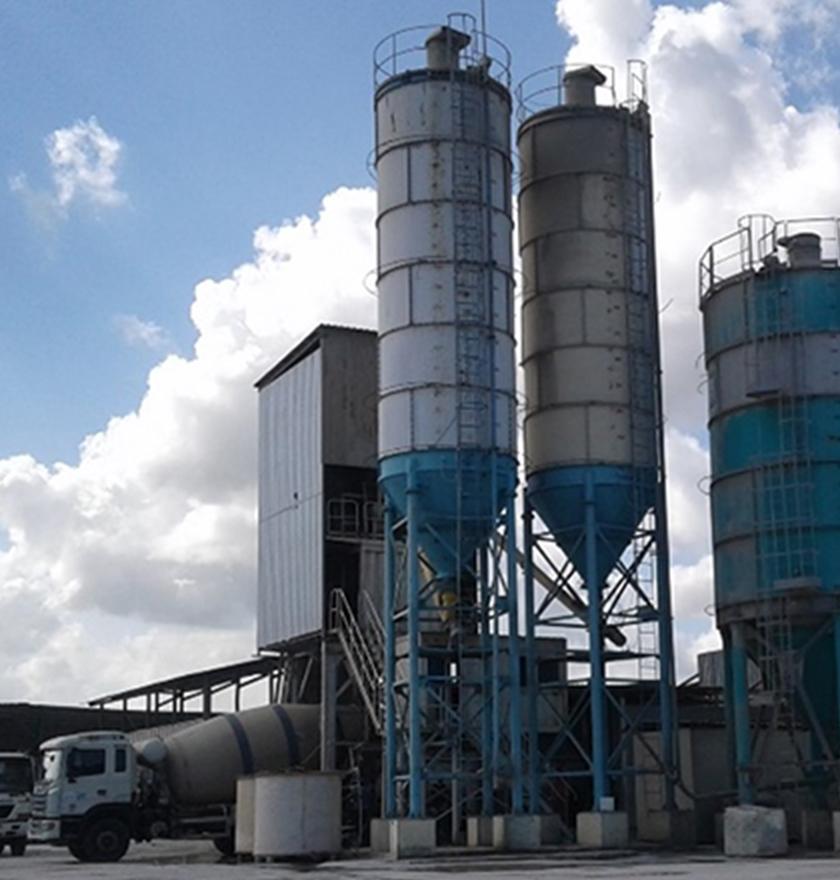 Of the different supervisory systems that exist in the world, the most used are the so-called SCADA. The Acronym SCADA (Supervisory Control and Data Acquisition), can be translated as monitoring, control and data acquisition.
That is, a SCADA is nothing more than an application, or a set of supervisory and control software, specially designed to allow access to plant data or process by digital communication with instruments and actuators and a certain interaction between the operator (High level graphic interface) and the process (data acquisition). In our country, the use of these technologies in dissimilar industrial processes has been promoted, which impact in a favorable manner in productivity and security.
Developed by XETID, XD Eros is a computer solution that allows analyzing, predictive and preventively, productive processes. It has a flexible architecture which offers response to different current and future needs for industrial automation in different business sectors and technological environments. As a facilitating element, Eros XD originates graphics of process signal trends, which reflect their historical behavior to analyze the causes of failures.
Through it you can obtain consolidated production reports and alarms and events that occurred in a given period. This system can be installed both in Windows versions and Linux. It provides a safe environment because it has its own user and role configuration functionalities.
Our system facilitates decision making about productive processes, increasing quality in business management and gives you benefits in different processes and areas outside the industry.
If you are thinking about automating any industrial process, you can contact us and find the necessary help to carry out your goals.