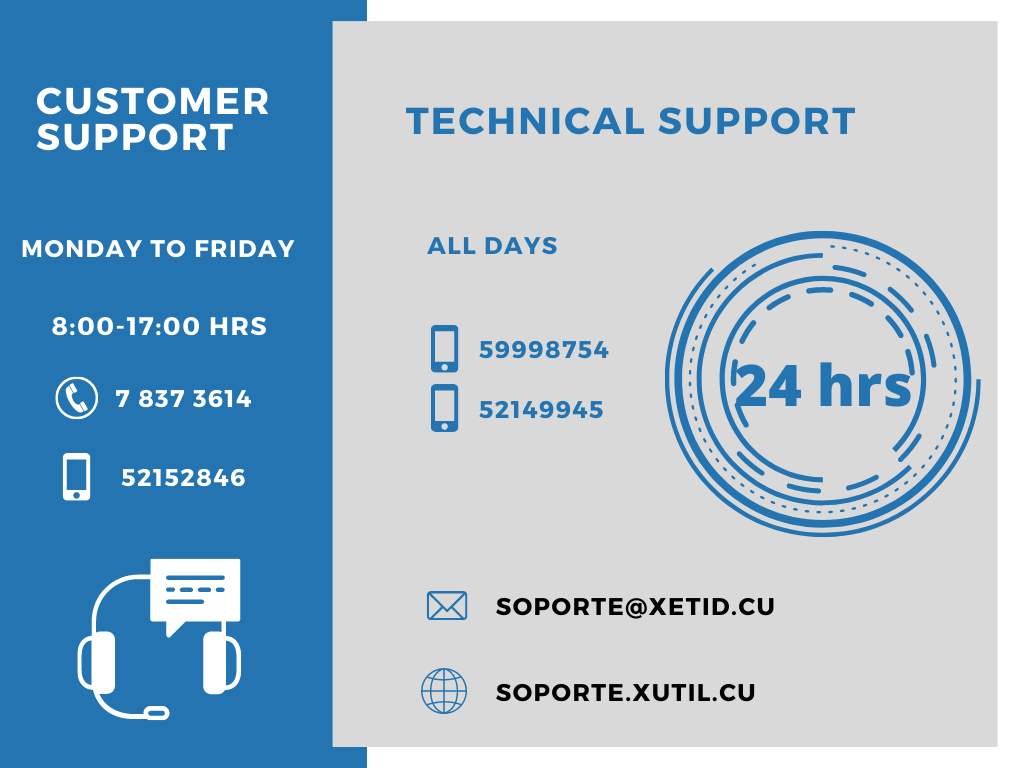 To guarantee the stability, usability and maintenance of our solutions, we offer a support service tailored to your needs.
You will be able to have on accompaniment through our communication channels, through which you will be able to interact with specialists who will provide you with the solution to your setbacks.
We also put at your disposal a web platform for recording support incidents, through which you can count on the timely follow-up of your reports and obtain the necessary help in a short time.
With coverage throughout the country, our specialists will help you keep your computer solutions updated, providing you with personalized attention, also guaranteeing that you can be sure of the operation of the computer systems.
Blog
2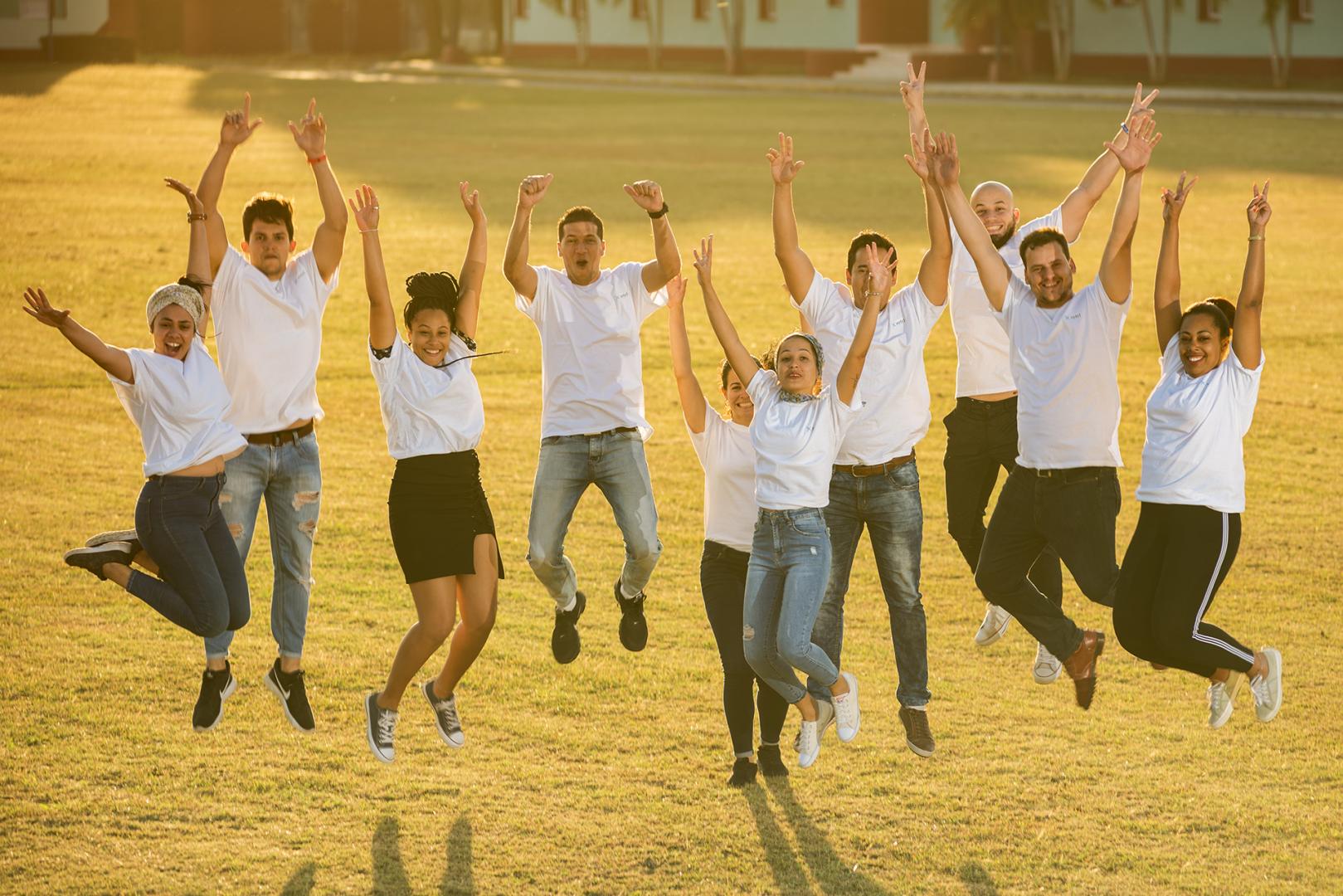 2020 has been a year of changes, work and results that have allowed everyone to show their abilities, acquire new knowledge and experiences both in work, professional and personal life. At XETID we can proudly affirm that this has been the year where we managed, together with other entities, to "..."