SECURITY
We live in a world of communication networks, where ICTs have opened new possibilities for the exchange of data and information. Implementing different systems that guarantee the integrity, reliability and authenticity of the information is important for the development and operation of institutions and companies.
XETID offers a set of solutions that allow you to implement your computer security plans and guarantee the security of the deployed systems. We provide solutions for protection against computer threats at all levels, both in the physical and logical world.
Our solutions have a high level of acceptance and are certified by regulatory entities in the country.
We work on the lines of cryptographic projection of communication systems, cybersecurity monitoring of corporate networks and protection against attacks and computer viruses.
XETID has cloud-based services, keeping safe the information of clients and systems. The experience of its professionals in the area of ​​security guarantees the implementation of strict cybersecurity measures for all products and services.
For your business security we have different solutions:
Diagnosis, design and implementation of the comprehensive solution for monitoring the cybersecurity of your technological infrastructure.
Project design and certification for the implementation of video surveillance systems and access control.
Implementation and operation of the XETID Public Keys infrastructure (ACX) certified by the competent agencies, available in the cloud and integrated into a wide range of process and content management products.
Comprehensive solution for monitoring cybersecurity (Dred) that allows you to keep your assets and data safe from attacks or destruction.
Intelligence system and threats analysis resulting from the integration of a set of cybersecurity and artificial intelligence solutions in order to improve, actively or proactively, the security problems present nowadays in organizations.
Intelligent video surveillance solutions and access control, with a wide range of video analytics and advanced options
Associated Products
Sorry, there is no content available for this section.
Novedades
Entérate que traemos de nuevo en Security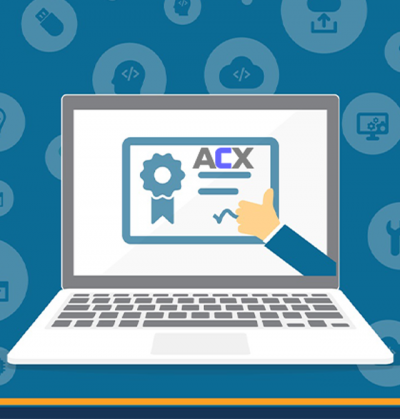 19 de March del 2022
With the aim of unequivocally verifying your real identity online when doing procedures with the public administration, the so-called digital certificates were born.
LEER MÁS ...
Other product lines