Ticket: Online Reservations system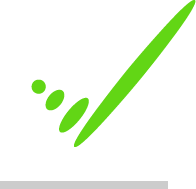 Better management of your time and your clients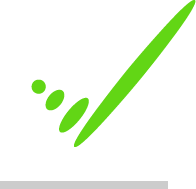 Get service reservations online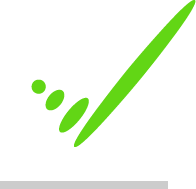 Manage your service schedule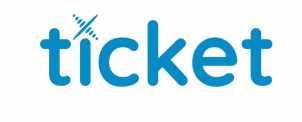 The Ticket Reservations platform is a Cuban computer solution that allows you to make a reservation for a service, planning appointments in an easy and fast way, creating your own service agenda and interacting with your clients in real time.
It is an online reservation system that can significantly improve the management of your business.
Ticket is functional for barbershops and beauty salons, recreational and cultural centers, transportation services, workshops and home services, bars and restaurants, both private and non-private sector.
It has a website, a mobile reservation APK for customers that facilitates access to the services catalog and their availability, and an administration APK that allows the entity's administrator and its workers to access the reservation calendar, consult the customer data, the existing availabilities, and the statistical control panel and check the reservations made.
In order to access the platform, you can do it from its website or from the applications for mobile devices. In any of them, you can use the following tools:
Web portal: you can see information, advertising, downloads and links of interest.
Web Search Engine: Powerful search engine that allows you to find the type of service you need and see its characteristics. You can check the availability in real time, prices, advertising images, qualification and opinions from other clients.
Web Administration: it allows you to manage the contents of the establishments and services catalog, adjust service planning rules, manage customer reservations and control panels.
It offers you several plan offers, 5 days free from the start date, that will help you start your business.
Ticket allows you to have better management of your time as an administrator as well as your clients', because by publishing your service agenda online, they can choose the days and times from the comfort of your home.
Your customers will notice that they are important, by offering them differentiated attention, since you can select the most common ones and offer them special offers, discounts, exclusive dates and times, according to their preferences.
You gain popularity with little effort and investment, with the catalog you can describe each service, its news, prices and discounts, show photos of the best jobs, the evaluations and ratings of your best customers.
As it is an online catalog, new customers discover your business from different parts of the country quickly. You do not lose any customer, on the contrary, you make time for him. The virtual waiting room allows you to know the peaks in demand, optimize planning, create new productive capacities with market security and take care of the customers who could not book and are still interested in your services.
Otros productos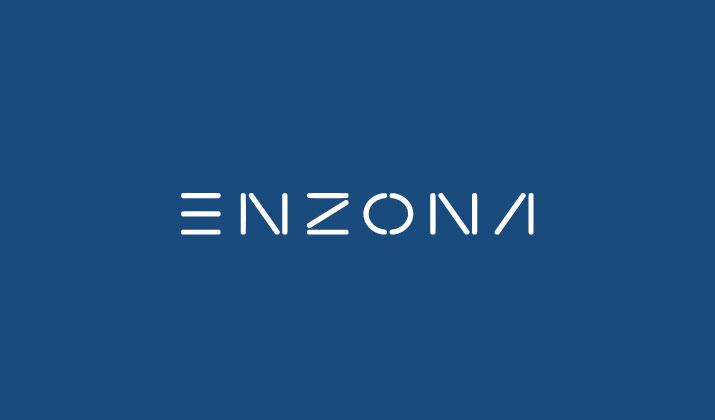 Cuban platform for electronic commerce, which allows, make and receive financial transfers, payments. Online platform for the promotion, marketing and online sales of gastronomic products and services.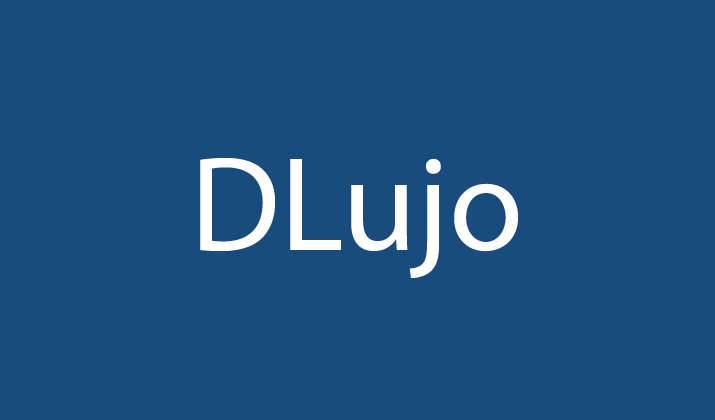 Online platform for the sale of reservations from different hotel chains and accommodation facilities.